Object view
21 Apr 2022

Contributors
Object view
Updated On 21 Apr 2022

Contributors
---
Share feedback
Thanks for sharing your feedback!
Object view
Tags can also be used to create an object view. In Object view you can add a picture and place the sensors with the same group tag in the picture.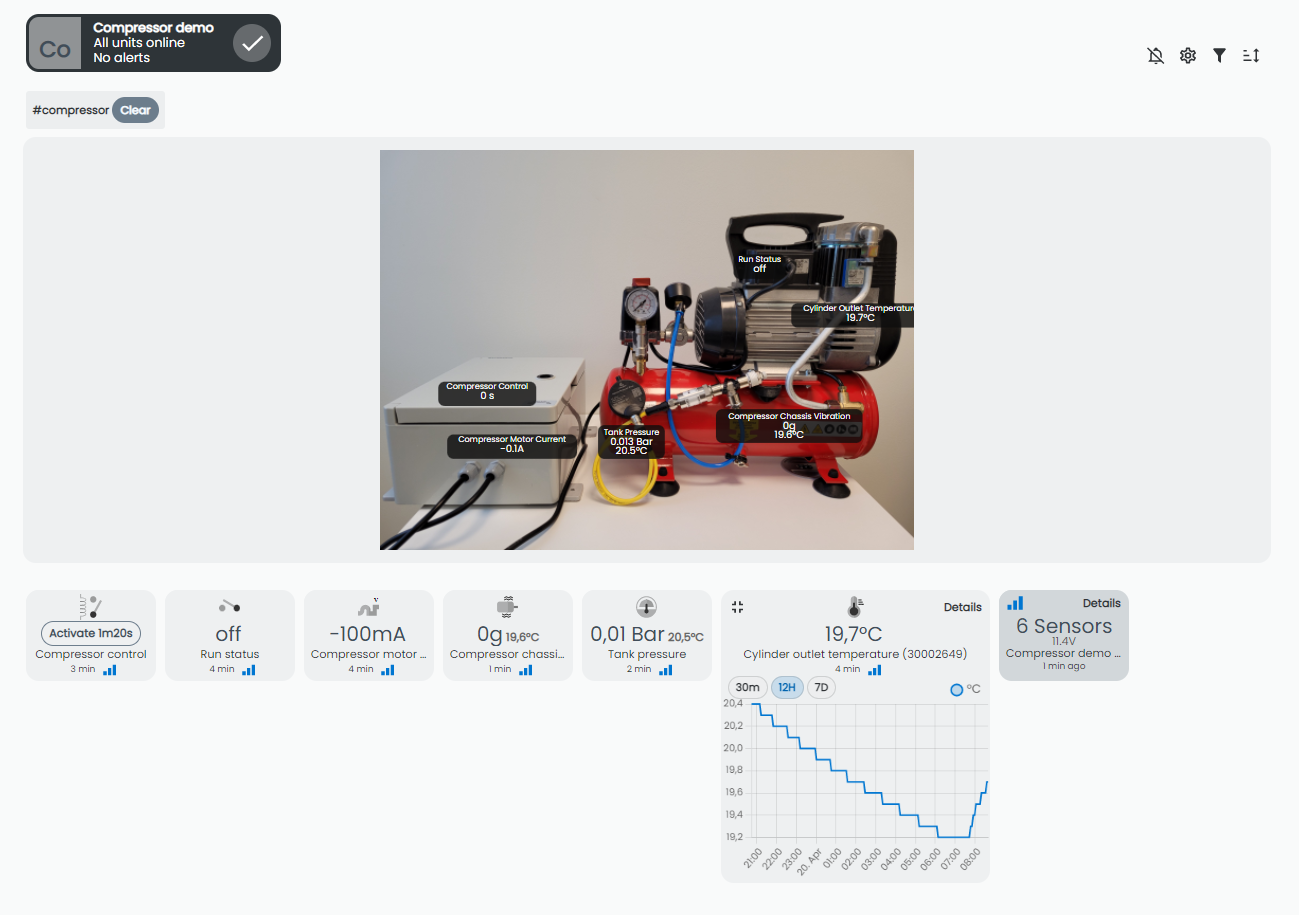 From the system overview click: "Add"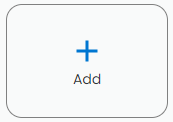 "Add object view":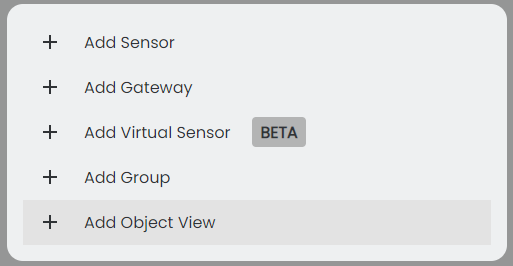 Choose an existing tag or create a new tag.
Sensors and gateways with the same tag will then be moved to this object view.
Add a picture and unique sensor tags to the sensors in this object view and place the tags/sensors in the picture.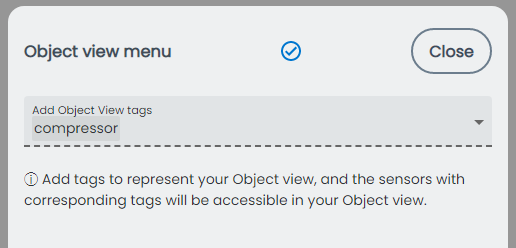 Object view
Each sensor to display in the object view also needs an unique tag as you place the tag and not the sensor
---
What's Next