Introduction
The device is delivered ready for use and will only need 12-36 VDC to operate. Seamless roaming ensures that the gateway always connects to the best available cellular network. The gateway comes with a power supply for indoor use. However, the gateway is water resistant (IP67) and can be mounted in wet areas together with PN 422336 Neuron PSU (IP67) or by the use of PN 422339 Neuron Power Cable (IP67).
Mounting the Gateway
To ensure the best possible signal strength it is important to mount the gateway with some distance to fixed objects. This applies for all sides of the gateway including the back of the unit. At least 5 cm between the wall and the gateway should be obtained to achieve optimal coverage. This can be achieved with PN 422335 Gateway Mounting kit, or other methods creating necessary space, see picture below. It is also important to place the gateway high up, this normally gives less obstacles in the nearby surroundings.
Note: Remember to position the equipment so that it is not difficult to disconnect the power supply if necessary.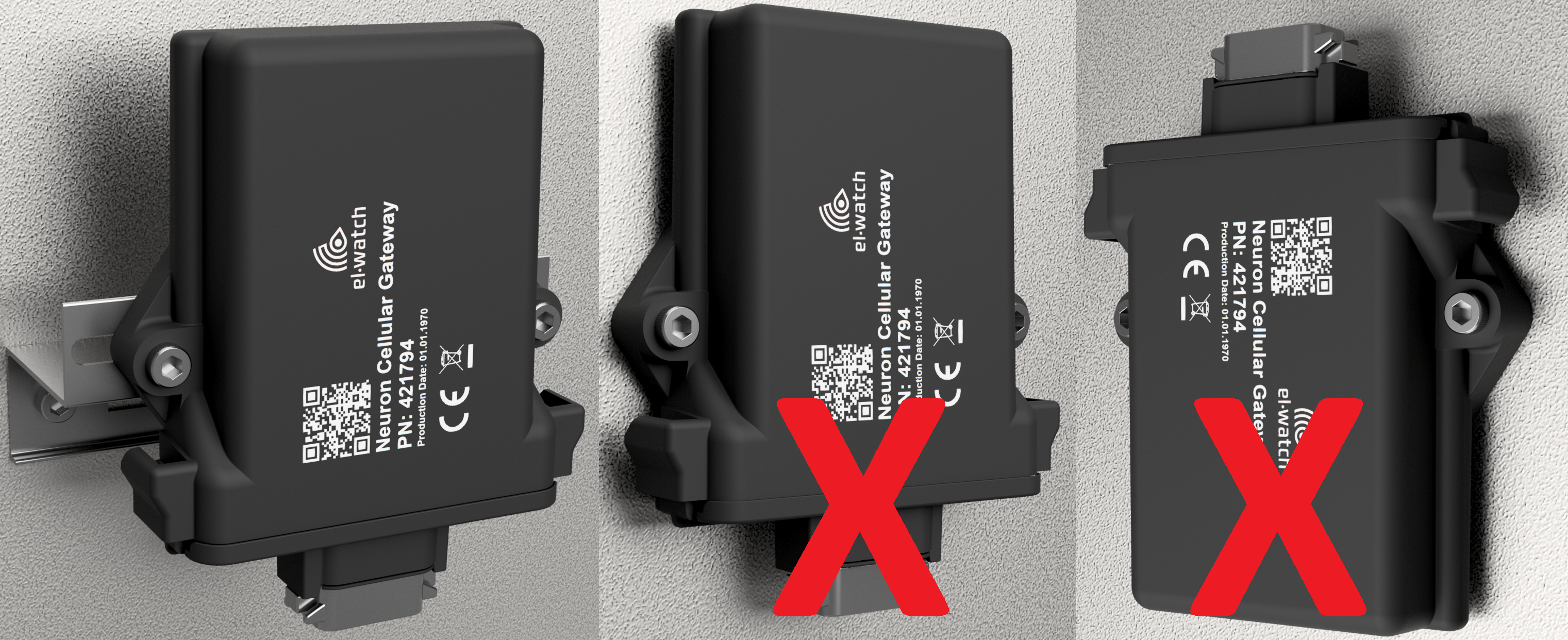 Gateway with mounting kit. Do not mount directly on wall or other structures
Connect the power plug (from the Neuron PSU or Neuron Power Cable) to the power inlet on the gateway. The power inlet is the lower part of the gateway in the picture on the left above.
Accessories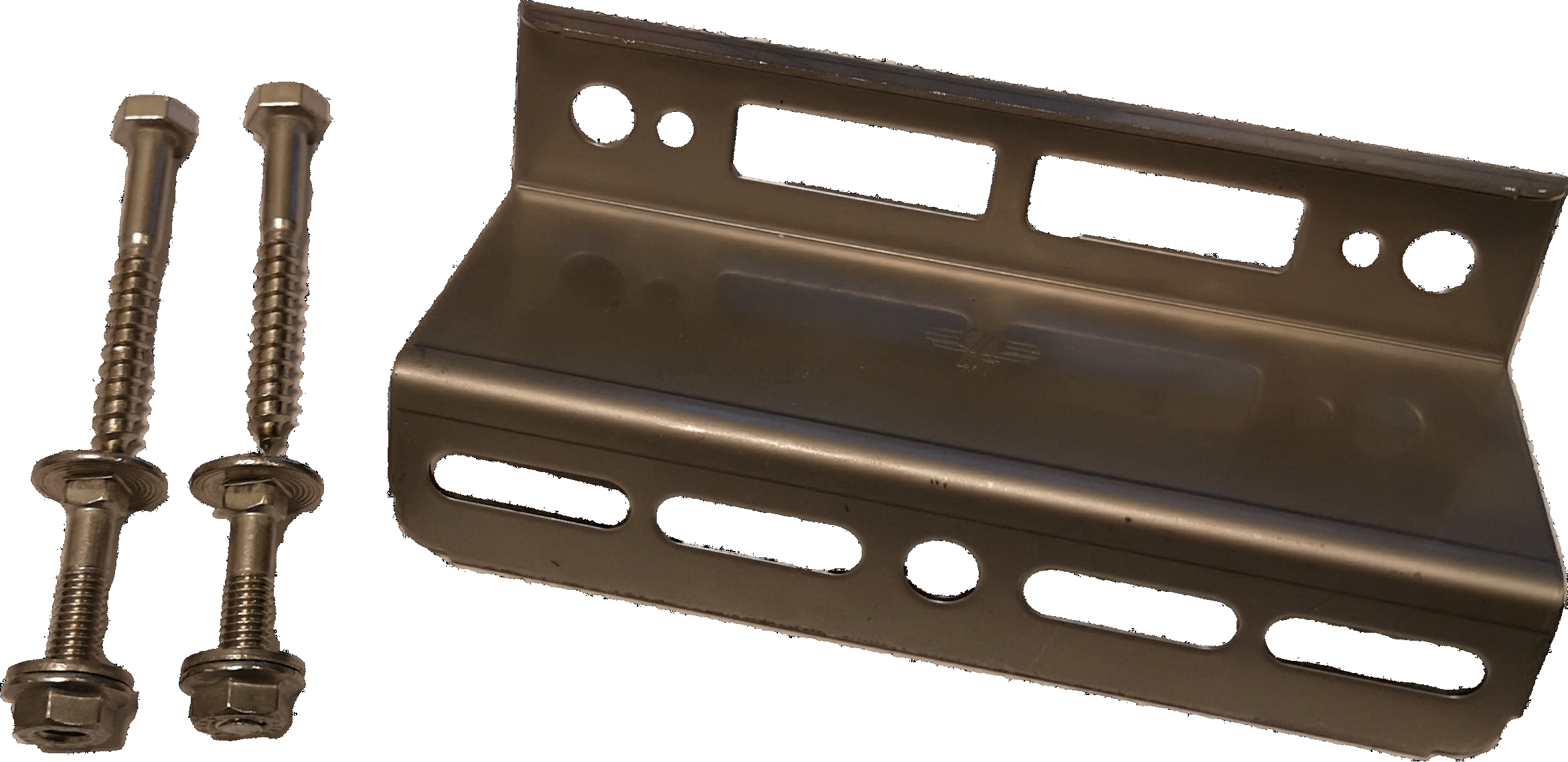 PN 422335 Neuron Cellular Gateway Mounting kit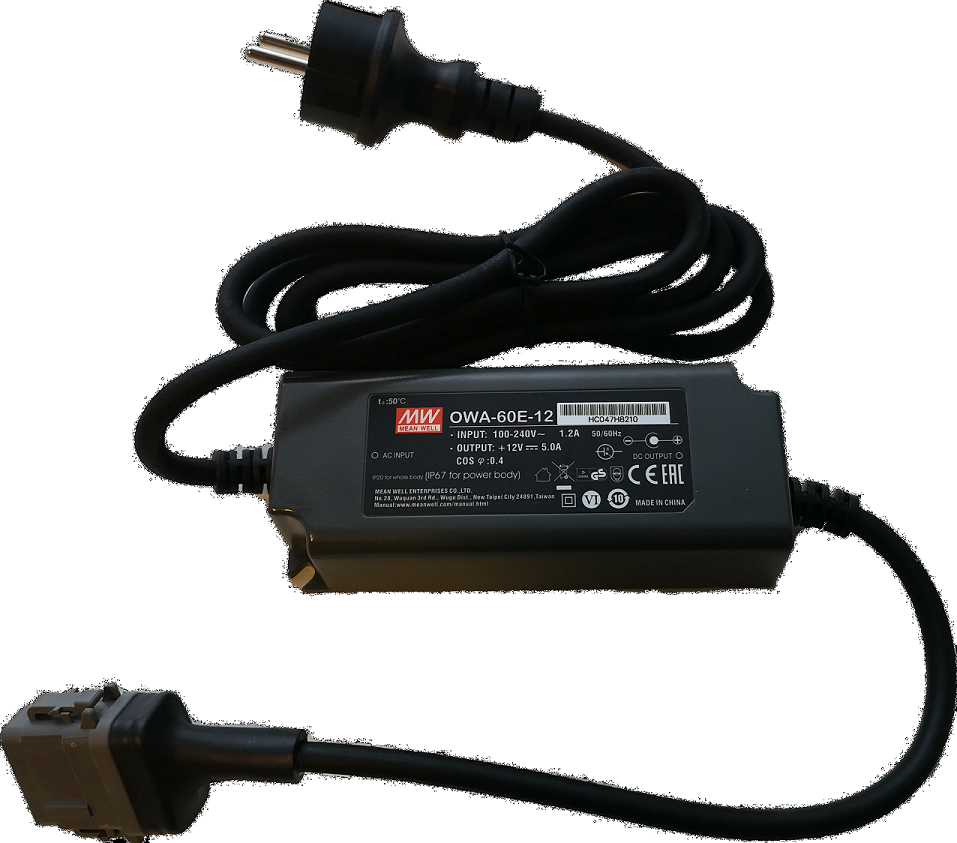 PN 422336 Neuron PSU for Cellular Gateway. IP67 PSU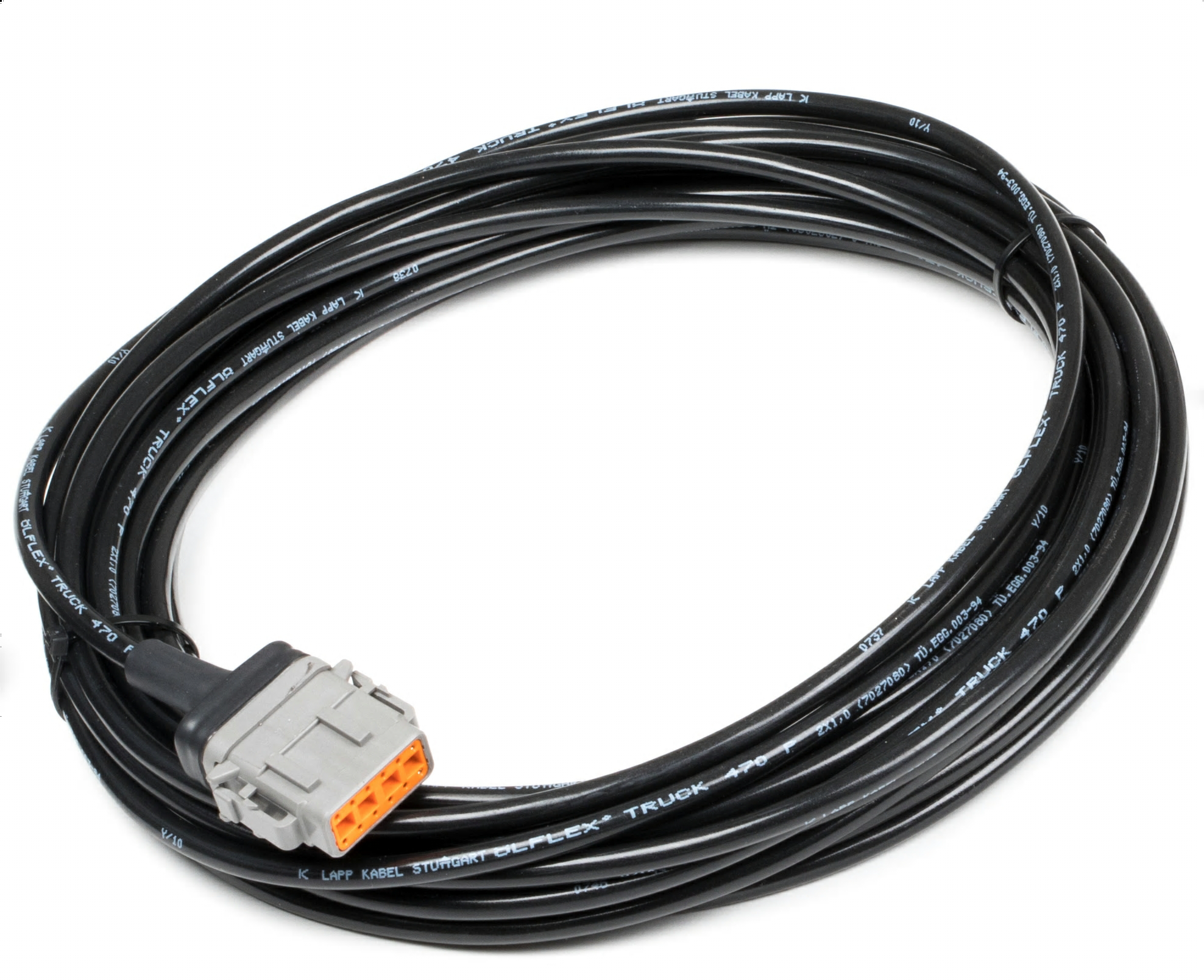 PN 422339 Neuron Power Cable for Cellular Gateway. IP67 rated, 14m long power cable for connecting gateway to existing power supplies
---
What's Next